Windows 11 leaked. Biggest changes
Bharat, 2 years ago
0
4 min

read
1616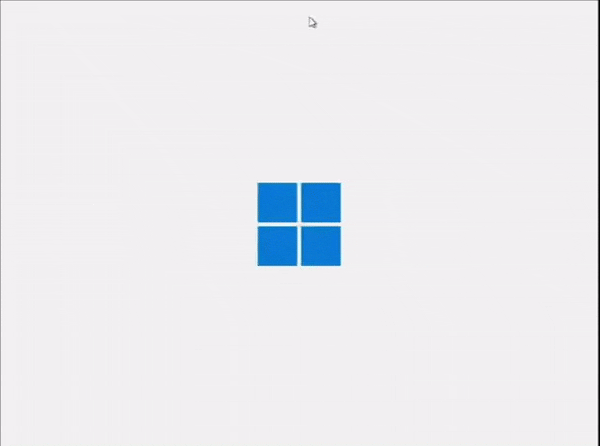 Windows 11 recently got leaked. But do you know it is still like Windows 10, and a new theme is applied on it, at least on a leaked version. The final official build of Windows 11 will be released on June 24
Let's dive in and see what is changed.
Interface
The interface is the first thing you notice when you see a program or software. When we installed windows 11 on our laptop, we've seen some massive changes in UI. It is an entirely different experience now while installing it, like animation and font. Also, there is a new boot sound. The wallpaper was different; icons were different, live tiles were gone, etc.
After checking the personalization menu, we could not find wallpaper with the windows 11 logo.
We decided to look deeper to see if there were any other changes.
Start Menu
So the start menu is now located in the center, just like macOS and windows 10X, but you can always change it and put them on the left. The button itself is now the windows 11 logo. Every icon has been tweaked a little, and there is an animation on clicking on those icons. Let's talk about them one by one.
Start Button
After opening it, you'll see the apps on the top, which you can always organize according to you, and files at the bottom. Files are sown based on your usage. You can also choose which file should appear under the recommended menu.
At the bottom, we have a username with a profile picture and a power button to shut the computer off.
Search Button
The search button is right next to the start button, and now it is, by default, a simple icon, unlike windows 10, where you had the search box beside the icon. It works the same as Windows 10. You can start typing to search for files, apps, documents, and more.
Task View Button
The task view button is also changed a little bit, and it has nice animation. You can add new desktops and see the timeline of the files you have open using Microsoft edge, just like windows 10.
Widgets
Yes, there is a new button next to a task view, and it is called widgets. When you click on it, you get a window that pops up from the left and shows you the current weather, stocks, and articles. If you have windows 10 version 20H2 or above, you see the new icon in the bottom right beside the tray icon. When you hover over it or click on it, you see the same results. Now Microsoft has changed it to a new dedicated icon that is called a widget. Of course, we may see some more changes when a final build is released.
File Explorer and edge
Since this version of windows was not supposed to be for the public, I did not see any significant changes in Microsoft Edge.
The file explorer icon also has a new look. When you click on it, it shows the same options but with the new icons. However, there are no changes functionality-wise.
Other UI elemets
You can expect minor changes in the overall UI. Like there is an animation when a window gets minimizes, maximize, unpin, etc. There are round corners now when you minimize the windows.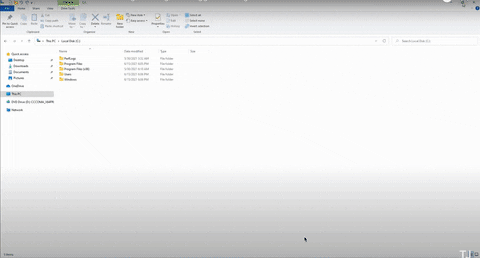 There is a new option that shows up when you hover your mouse on maximize button. You can snap your windows in many ways.
Why is it still like Windows 10 and the theme applied to it? You may ask
When you click on the start button and go to windows tools, you'll see icons from windows 10, including the control panel. When you click on the control panel, you'll have the same options, but icons are updated.
As soon as you click on any of those icons, you'll find the old icon I'll say from windows XP.
Disk management is the same as Windows XP; even when you edit the registry, it looks as old as XP.
When I was looking for a new update. I found there was an update, but it was for Windows 10 version.
Since this is just a leak version, I'm optimistic that many new features will come to the windows 11 final build.
Here is the link to download windows 11 ISO Direct Download | Direct Download 2 | Google Drive | Google Drive 1 | Mega |
Bharat
Bharat is a tech enthusiast and a content writer for howtoselectmobile. When he is not working, he watches Youtube and plays guitar. Also, love capturing photos.
Related posts