What's new in watchOS 8
Bharat, 2 years ago
0
4 min

read
1990
WatchOS 8 is going to have many new features including a new mindfulness app some extra workout types, and messaging improvements, so let's talk about them and see what's new.
First of all, these features will be coming to the final release of WatchOS 8 which is expected to come in this fall, if you are a developer you can download the developer beta right now and the public beta will be available sometime in the second half of July.
There is good news for those who own series 3 because the WatchOS 8 will be compatible with series 3 and later.
Now let's talk about some of the new smart features that you'll be able to use in your watch.
Car Key
With the help of ultra-wide-band, the Apple Watch Series 6 and above can unlock the car remotely as long as a vehicle is compatible.
the wallet app also gets a new look as well. Now you'll be able to add keys not only for your home but also hotels. And similar to iOS 15 you can have access to your IDs if you decide to put them on your phone. You don't have to carry the physical copy of your IDs. They can be managed on your watch or on your phone.
Photo Watch Face
This is the most loved feature according to apple in the previous watch faces. People love to make their loved ones as their watch faces. So in this new watchOS 8 you will not only able to make it as a watch face but also can add beautiful background blur in it. You can also choose where the time should be either behind the picture or in front of it and it looks really good. You can also play with the portrait image by fidgeting with the crown on the watch. The image zooms in and out and as I've mentioned before you can easily change the time placement.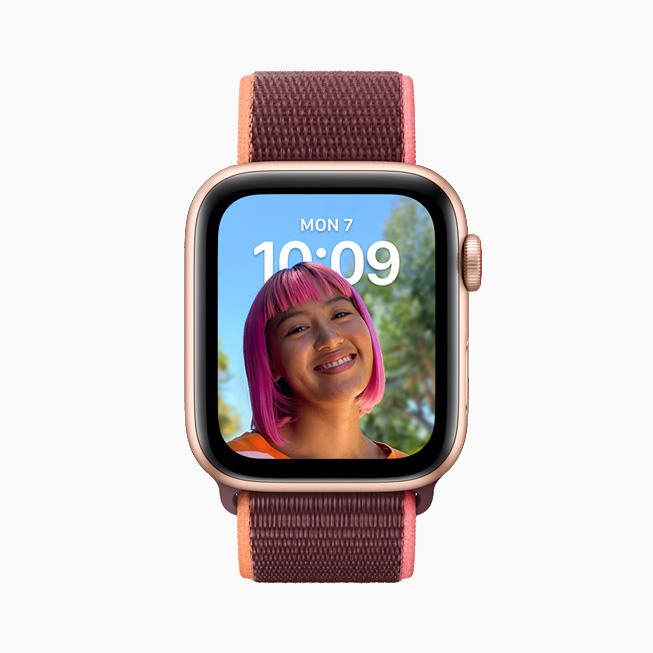 Photos App
The photos app on iOS 15 and watchOS 8 also got a few new changes and features. Now you can share the images right from your apple watch through email or a text message. The memories and featured album can be seen using the apple watch photos app. You can choose how many pictures should be in synch with the apple watch from iPhone.
Mindfullness App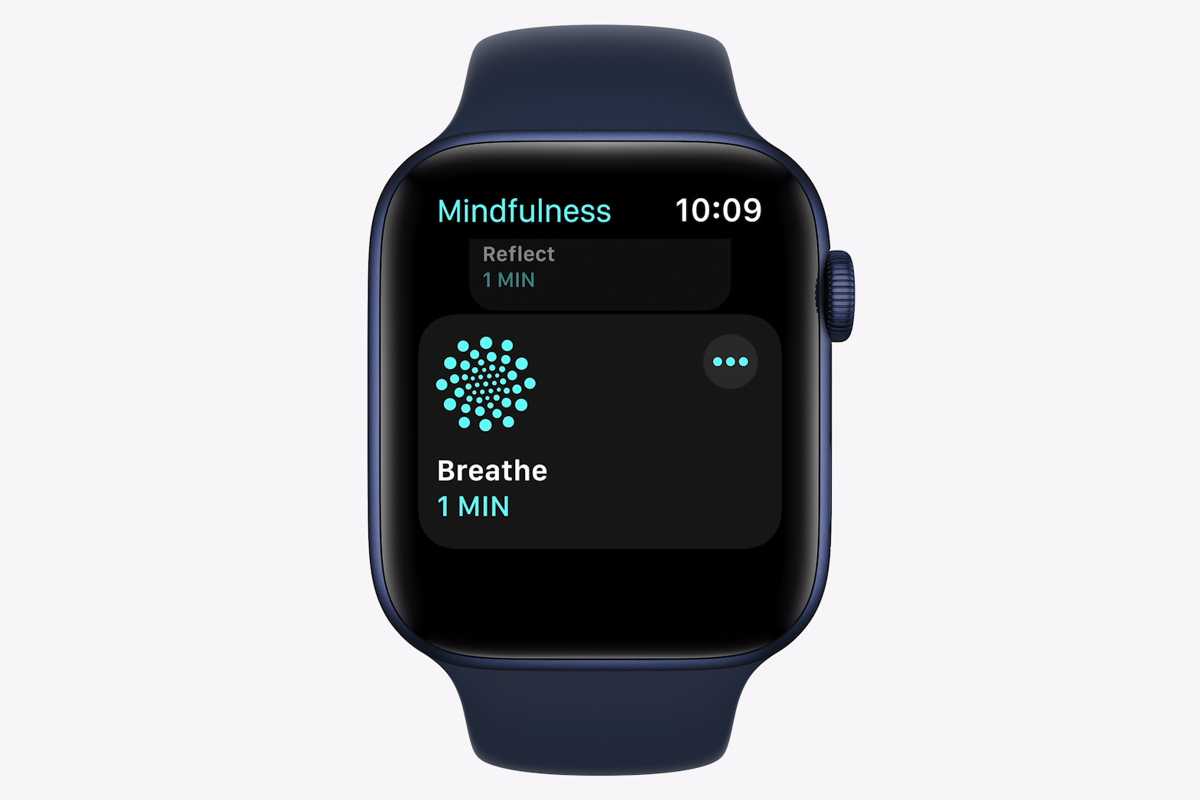 There is a new app in watchOS 8 called mindfulness app. It has the old breath app that you are already aware of and a new reflect app. The reflect app will remind you to think about your positive time or positive thought and focus on your breath to make you calmer. It gives you some tips as well on what you can do to improve. All the data from apple watch related to the mindfulness app can be access from the health app on your iPhone. The iOS 15 has a new focus mode that can help you focus on what you are doing by removing all the distracting notifications. You can do the same thing with the watchOS 8. It'll also give you suggestions based on how you use your watch.
New Workouts
The watchOS 8 has two new workouts "tai chi" and "pilates". The pilates mode was already there in watchOS 7 but in this new workout, there is a custom algorithm that is going to determine your effort rather than movements.
Enhanced Sleep Mode
The sleep mode made its debut in watchOS 7 but that was just focused on making you aware of your sleep timings. It checks your SPO2 level throughout the night and tells you how well you slept.
But now in the watchOS 8 updates, it will also check for respiration rate that can tell you more precisely how was your breathing pattern. That may also be used to help look at conditions such as sleep apnea.
Messaging App and Home App
In the new messaging app you can use dictation, emoji, and scribble together. You can also edit the message and send the gifs from the watch to your contacts. In the home app, you'll be able to see a lot of your home devices on the one screen it will also re-prioritize the devices and how they show up. And if you use the home kit camera you'll be able to see those cameras from the watch.
Multiple Timer
A long-requested feature now finally arrives in watchOS 8. Yes, now you can add multiple timers using the same timer app.
Once the watchOS 8 is available for the public this fall we'll cover more hidden features apple adds to the watch.
Bharat
Bharat is a tech enthusiast and a content writer for howtoselectmobile. When he is not working, he watches Youtube and plays guitar. Also, love capturing photos.
Related posts